The Hi-Tech Foundation's 'He Whetū Mārama Ngā Karahipi / Leading Light Scholarship Programme' provides financial support for career development and advancement of New Zealand technology students.

Each year five successful applicants will be awarded up to $5,000 each to cover their tuition and living costs.


Scholarship application guidelines
To be eligible for this programme, you must:
Be a New Zealand citizen or permanent resident
Illustrate financial need
Be a graduating high school senior or current student enrolled in higher education
Maintain progressive academic records


We will give preference to applicants that can illustrate a career trajectory that will:
Increase innovation in technology
Increase life opportunities
Increase aspirations
Increase community engagement
Provide greater empowerment
Enhance well being

Applications for the 2020 scholarship close on 31 October 2020.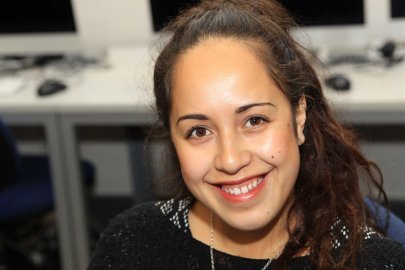 "Our core purpose is to encourage diversity and inclusion, with strong Māori and Pasifika involvement, including application forms in te reo Māori – and in building diversity and encouraging participation there is real opportunity for all New Zealanders to contribute to the valuable hi-tech sector if they wish."
- David Downs, NZ Hi-Tech Trust