Nominate
It's time to shoulder-tap that company or individual that deserves some recognition.
If there's a company or certain person out there that you think has what it takes, fill out this quick Nomination Form to let us know about them. Nominations can be made for all of the 14 award categories.
We'll reach out to them and let them know that they should enter - sometimes all you need is a little encouragement!
Nominations close Monday 20 February 2023.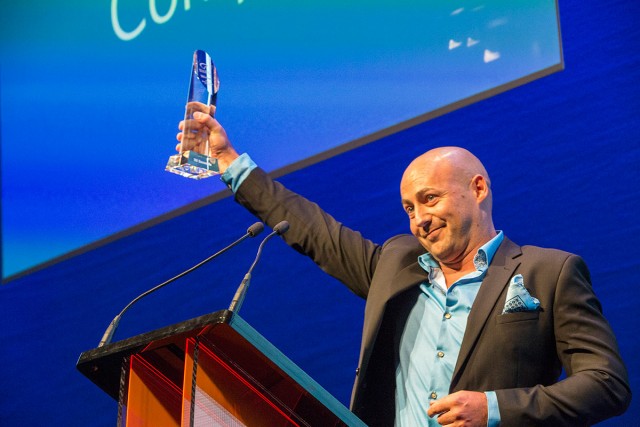 "The NZ Hi-Tech awards are the authoritative awards discovering and recognising NZ technology companies global success and contribution to the local economy, you know that winning a NZ Hi-Tech Award positions your company in the ecosystem creating New Zealand sustainable future, couldn't imagine our journey building a world class global NZ tech company without an NZ Hi-Tech Awards recognition milestone."
Tim Norton, CEO, 90 Seconds