Tait Communications Hi-Tech Hall of Fame - Flying Kiwi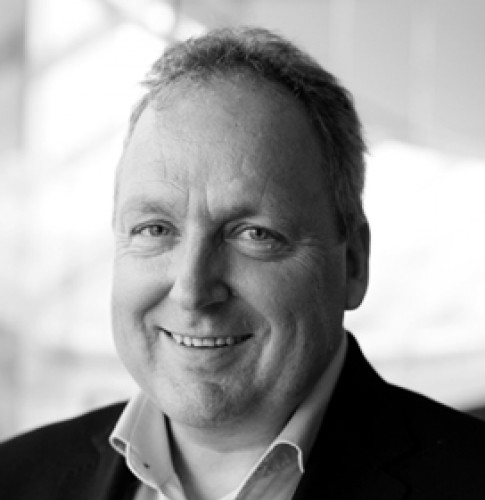 Rod Drury
Rod Drury – Flying Kiwi 2009
Memberships / Directorships
Member, NZ Trade & Enterprise Beachheads Programme Advisory Board
2006-2008 Member, New Zealand Institute of Directors.
Board Member, Commerce Facility Advisory Board, Victoria University
Honours / Awards
2008 Honorary Fellow of the New Zealand Computer Society (HFNZCS)
2007 NZ Hi-Tech Enterpreneur of the Year
2006 NZ Hi-Tech Enterpreneur of the Year
Rod Drury is variously recognised as a technology rock star, serial web entrepreneur and a member of the Segway Pole Blacks but there is actually only one Rod Drury.
Rod has captured our attention and imagination since he first hit the headlines in 1995 with Glazier Systems, one of New Zealand's leading software development and consulting firms, which was snapped up by Advantage Group in 1999 and continues today as Intergen.
Prior to that, Rod had established an application development team specialising in custom 'line of business' solutions for Ernst & Young. He also worked on the development and implementation of call processing and billing software for both Telecom New Zealand and NYNEX. Rod was New Zealand's first representative on Microsoft's worldwide Regional Director programme from 1997 to 2000 and a Microsoft MVP.
Never one to miss an opportunity, Rod went to work as CTO of Advantage Group (which morphed into Provenco), where he spent a significant amount of time in the US working with leading international technology companies. This led to him co-founding USA based Context Connect Incorporated, which provides directory solutions for mobile devices. Rod is not only a director but remains its CTO and holds international patents in the directories areas.
In 2003 Rod founded AfterMail and took up the reins as its CEO. In January 2006 it was acquired for a cool US$45 million by NASDAQ-listed Quest Software and went on to win the Best Exchange Product Award at TechEd 2006. By July 2006 Rod had partnered with Hamish Edwards and started on a mission to change the way small businesses the world over do their accounting with SaaS accounting solution Xero. With Rod as CEO and executive director, Xero listed on the NZ Stock Exchange on 5 June 2007 in what is still one of NZSE's most talked about IPOs for a tech company.
Rod's success has not only been defined by his own companies; he was an independent director of TradeMe , New Zealand's most successful online auction site, which was sold to listed Australian media giant Fairfax for $NZ750 million in 2006. He was also an independent director of SQL Services, sold to Australian company SecureData. He has 'paid it forward' with angel investments in a number of start-ups including award-winning business planning software PlanHQ and WhatsInPlay.
Rod is a master at industry networking and is a familiar face at industry events all over New Zealand and while his highly popular personal blog (www.drury.net.nz) ended in mid 2008, Rod's blog on www.xero.com is considered compulsory reading by many. In July 2008 Rod was conferred the status of Honorary Fellow of the New Zealand Computer Society (HFNZCS), the highest status that can be bestowed on an individual in the ICT profession, for his achievements, advocacy and active mentoring of others in the industry. In the same year he was recognised a KEA World Class New Zealander following on from being the NZ Hi-Tech Enterpreneur of the Year in both 2006 and 2007.
Instrumental in introducing Segway to New Zealand, Rod remains hopeful that it will become our next gold-medal-winning Olympic sport. Before having three children and damaging his knees wakeboarding, he enjoyed windsurfing, surfing, mountain biking and snowboarding. Unfailingly optimistic, Rod is recognised as a thoroughly good bloke with an uncanny knack for spotting opportunity when others can only see a glass half full.
He holds a Bachelor of Commerce and Administration (BCA) from Victoria University majoring in accounting.
Back to Flying Kiwis