Tait Communications Hi-Tech Hall of Fame - Flying Kiwi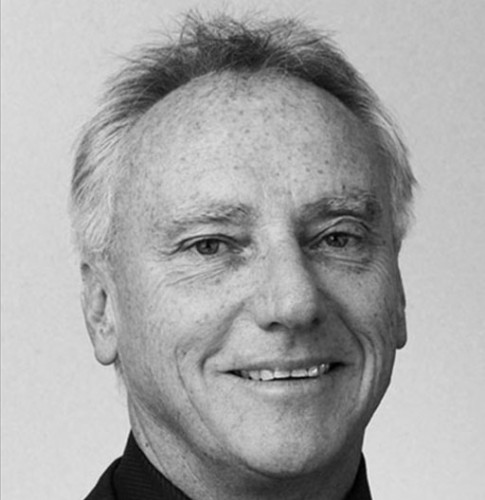 Sir Peter Maire
Sir Peter Maire – Flying Kiwi 2006
Peter Maire started Talon Technology in 1987 with Lionel Rogers in the front room of his house.
In 1995 French company Plastimo became Talon's European distributor. They launched a marine brand and sales trebled following the company's move into the consumer GPS market in 1998.
In 2001 Maire rebranded Talon Technology as Navman (a brand name bought from Plastimo for $1) and won a government research grant to develop in-car GPS navigation.
By 2004 Navman has revenue in excess of $100 million. Brunswick, a New York Stock Exchange-listed manufacturer of marine and recreation equipment, bought a 70% stake in Navman, taking up the remaining 30% in 2005.
Peter Maire - divested of running Navman – established Tahia Investments in 2006, taking a 20% shareholding in GPS Crystal manufacturer Rakon and investing in several other high-tech companies including Orion, Cadmus and Fusion.
We await his next moves...
Back to Flying Kiwis