Tait Communications Hi-Tech Hall of Fame - Flying Kiwi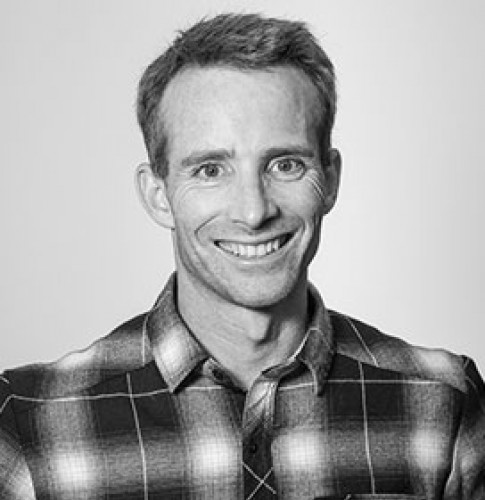 Sam Morgan
Sam Morgan – Flying Kiwi 2016
Sam is an entrepreneur most famous for founding Trade Me at the age of 23 in 1999 after a frustrating experience buying a heater for his chilly flat. After several years of tireless work, he sold it in 2006 for over $700 million. TradeMe currently has a market cap of over $1.7 billion. Sam has been a true inspiration to other New Zealand entrepreneurs proving that you can take on the BIG guys and win and do it right here in New Zealand.
Sam is a director at Vend, vWork, Trade Me and Xero. He is founder and chair of Jasmine Investment Holdings and has previously been a director for Fairfax Media and Sonar6. Sam is now an investor and advisor to a number of start-up businesses and is also involved with several non-profit organisations.
Through Jasmine Social Investments, Sam is active in philanthropy - Jasmine is focused internationally on addressing the basic needs of world's poorest people (health, education, livelihoods) and is helping to fund the world's best social entrepreneurs to alleviate poverty in the developing world. One project, One Acre Fund, helps subsistence farmers in Africa develop their land and manage crops so they can sell them at a profit — it aims to help one million small farmers by 2020.
Back to Flying Kiwis