Tait Communications Hi-Tech Hall of Fame - Flying Kiwi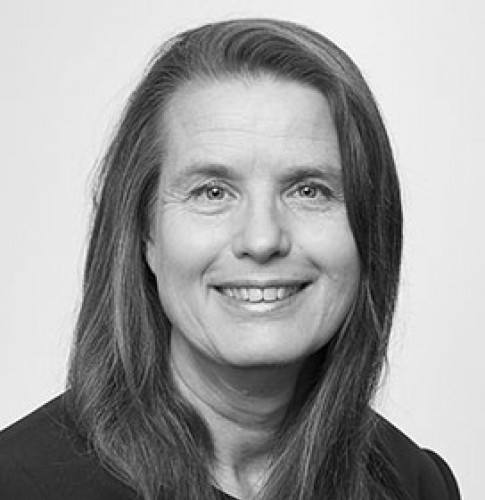 Katherine Corich
Katherine Corich – Flying Kiwi 2016
Honours/Awards
2015 UK New Zealander of the Year
2010 & 2015 - Sysdoc named in top 30 employers A-Z list for Working for Families
Winner of 2 EY Entrepreneur of the Year Awards – Services, Financial & Arts Category
2010 Winner Ernst and Young Master Entrepreneur of the Year
2010 Next Aveeno - Business Women of the Year
2010 Winner Opportunity Now – Agile Organisation award
2010 Shortlisted: Most Innovative Firm in UK Management Consulting Association Awards
2009 UK National Business Awards finalist – Entrepreneur of Year
Katherine has an MA in Sociolinguistics from the University of Canterbury, is an Associate Fellow of the University of Oxford and holds a Certificate and Diploma in Company Direction from the UK Institute of Directors. She is the founder and Chair of the Sysdoc Group, a high-tech and services company with operations in 4 countries. Sysdoc has delivered business change programmes and technology solutions for companies like Jaguar Land Rover, Chevron Oil, Shell Oil, Fonterra, Fletcher Building, IBM, National Australia Bank. 
Sysdoc is also at the tip of sustainable work protecting native forests before it became fashionable to do so, funding regeneration of native trees in a New Zealand. Twice named in the Top 30 Companies for Working Families in Britain, Sysdoc demonstrates that it has pioneered innovative family based working models that deliver talent to the industry while ensuring service delivery excellence.
Katherine serves on the boards of the Liverpool Mayoral Development Corporation, WIL Europe and is Chair of global charity Happy Child International. She is on the international advisory board for the University of Canterbury and is also an advisor/ambassador for the university's earthquake database. She also qualified as a commercial pilot and flight instructor. 
Katherine is a visionary leader with contagious entrepreneurial energy, leads Sysdoc performance-based philanthropy, offering expertise, time and seed funding, to deliver projects where they can make a significant and sustainable difference globally.
Back to Flying Kiwis