Tait Communications Hi-Tech Hall of Fame - Flying Kiwi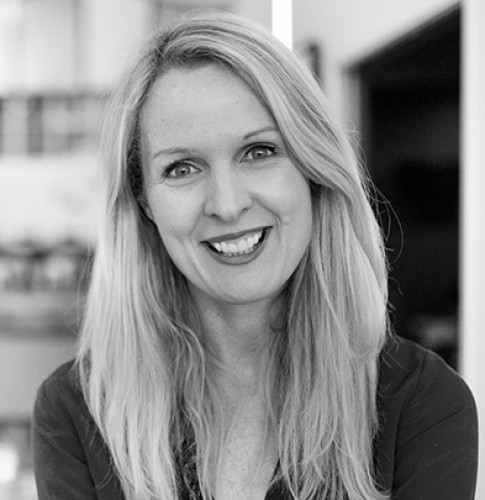 Frances Valintine
Frances Valintine – Flying Kiwi 2017
A technologist and education futurist, she holds a Masters in Education Leadership from University of Melbourne and is a Graduate of Singularity University.

Earlier in her career she was a Director and CEO of Media Design School, a tertiary provider of creative technology training programmes that was sold to US-based Laureate International Universities in 2011.
She is the Founder and Chair of The Mind Lab by Unitec, the hugely successful, multi-award winning learning lab with programs such as 3D modelling and printing, coding, animation, AR, robotics and electronics. Students learn in a problem solving environment the skills needed in today's world. With four main centres and 27 satellite locations around the country, over 40,000 kiwi kids experience the The Mind Lab by Unitec each year.  The Lab's postgraduate programmes are also helping thousands of New Zealand teachers upskill, adapt and change the way they approach education.
Never one to sit still for long, Frances launched her latest venture, Tech Futures Lab, last year to help businesses and executives prepare for the future and the impacts of technological advances like automation and robotics, machine learning and AI.
Some of the highlights from her lengthy list of awards and accolades include:Award for Best Start-Up in Asia Pacific in 2014, as judged by Richard Branson and Steve Wozniak;  Excellence in Social Innovation Award at the 2014 New Zealand Innovators Awards; and Best Engagement of Youth in ICT at the 2014 and the 2016 CIO Awards.
In 2015 she was named NEXT Woman of the Year in education, one the Top 10 most influential women by Idealog, and received the New Zealand Westpac Women of Influence Award in Innovation.
In 2016, she received a Blake Leaders Award from the Sir Peter Blake Trust and was ranked one of the Top 50 Global Edtech Thought-leader in Education by an international jury, including the Bill Gates Foundation. The only Kiwi amongst the winners, she was named alongside leaders such as Salmon Khan from Khan Academy and Satya Nitta from IBM Watson. The same year she won both Tomorrow's Workforce and Walk the Talk awards in the the NZ Diversity Awards.
To cap it off she was a finalist in the 2017 New Zealander of the Year awards for the Innovator of the Year category.
She sits on the boards of Callaghan Innovation, KEA and Talentnomics (WashingtonDC), is a member of Global Women, and mentors students through the First Foundation programme. 
Back to Flying Kiwis