Tait Communications Hi-Tech Hall of Fame - Flying Kiwi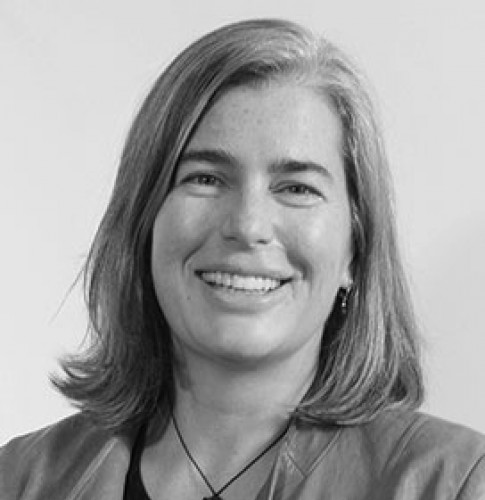 Dr Catherine Mohr
Dr Catherine Mohr - 2014
Honours/Awards
1987 - MIT Clapp and Poliak Award for excellence in undergraduate design and research
1988 - Second Place, MIT DeFlorez award for excellence in design
1992 - Sigma Xi, The Scientific Research Society
1998 - NASA Public Service Group Award. Centurion/Pathfinder Team, AeroVironment
2000 - Fellow at Institute for the Advancement of Engineering
2009 - Intuitive Surgical Agility Award
2011 - Intuitive Surgical Inventor of the Year (shared)
2012 - USA Science and Engineering Festival Designated one of the "Nifty Fifty" noted science mentors
2012 - Frost and Sullivan "Innovators of Silicon Valley" Award
2013 - Member of Opposition Team (prevailing) Annual SVCO Debate at the Oxford Union
2014 - Honors Hood Fellowship
2014 - University of Auckland Academic Visiting Fellowship
2014 - World Class New Zealander
Dr Catherine Mohr is a surgical robotics technologist and Director of Medical Research for Intuitive Surgical based in San Francisco. At Intuitive Surgical, Dr Mohr is responsible for identifying key new technologies for incorporation into Intuitive Surgical's Da Vinci robotic platform, strategic planning of new developments, and conducting surgical labs to evaluate prototype devices and technologies. She is also Consulting Assistant Professor in the department of Surgery at Stanford School of Medicine and on the medicine and robotics faculty of Singularity University.
Dr Mohr was born in Dunedin, and although she moved to the United States with her family as a child, she retains her New Zealand citizenship and strong connection to the country. She began her career as an engineer, receiving her Bachelors and Masters of Science in mechanical engineering at MIT. While studying there, Dr Mohr became one of the founding members of the university's solar car team, building and racing cars in Switzerland, Australia and the US.
Following her studies, Dr Mohr worked at AeroVironment to develop alternative-energy vehicles and high-altitude aircraft.
Dr Mohr returned to study nine years later at Stanford University School of Medicine with the aim of working at the intersection of engineering and medicine.
In addition to her work at Intuitive Surgical, she has served as a scientific advisor for several start-up companies in Silicon Valley and government programmes here in New Zealand. Dr Mohr has over a dozen patents to her name, is the author of numerous scientific publications, and has TED talks that have been viewed over one million times.
Back to Flying Kiwis