Tait Communications Hi-Tech Hall of Fame - Flying Kiwi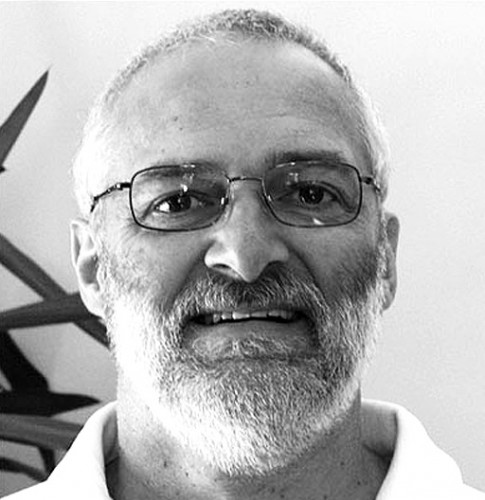 Dennis Chapman
Dennis Chapman – Flying Kiwi 2008
Dennis Chapman started out as an apprentice at Tait Electronics at the age of 17, while studying for NZCE (telecoms) at Christchurch Polytech.
He later completed a Bachelor of Engineering (electrical) at Canterbury University and rose to the position of senior design engineer at Tait, responsible for mobile radio telephone design.
Uninterested in progressing further up the management ladder, he went on to establish Swichtec Power Systems in 1985 with John Morrisey and one other shareholder, selling it in 1998 as a $100 million company employing more than 400 staff and New Zealand's second biggest electronics exporter.
In 2005 he established Enatel, which specialises in the design and manufacture of standby power solutions for telcos and the wireless and industrial markets. Other companies he has been involved with include Electec College, Heurisko, Fraemohs Industries, Stratech and Canterbury TV. He has also helped many start-up companies and helped out as a benefactor at St Martin's School and Riccarton High School. He has also worked with No.8 Investments and as a trustee for Science Alive. He has received many other accolades over the years and in 2000 was named Master Entrepreneur of the Year.
He remains actively involved in running Enatel today, leading the company's technology development team, while still finding time for his other interests including motor racing and building a new solar powered home.
Dennis and his wife Debbie have four children: Lisa, Alan, Dale and Sheree. A dedicated motor racing enthusiast Dennis enjoys karting with the family and classic car racing with Debbie and occasionally other family members — sometimes experiencing some unfortunate laws of physics!
They are now focused on building a solar powered home, with rain water collection and water recycling. In typical Dennis fashion: "We are kicking out the kids and downsizing. Reducing our carbon footprint so we can go motor racing without guilt."
Back to Flying Kiwis