Punakaiki Fund
Hi-Tech Startup Company of the Year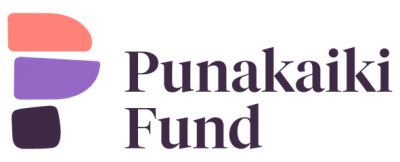 Entries have now closed. Good luck to our entrants!
Entries in this category are judged by a panel of both local and international judges.
Unless otherwise indicated, the Awards focus on the previous calendar year's activity and the IP, value and innovation delivered in this timeframe. While previous activity and future potential is considered, the judge's decision will be based on what has been delivered in that year.
If you have any questions or concerns, please don't hesitate to email info@hitech.org.nz or call 09 984 4140.
Eligibility for this category
You are currently a registered NZ company and qualify against at least two of the following criteria:
Founded in NZ
Headquartered in NZ (the location of your global head office)
Have at least 20% of your employees reside in NZ
Note: If you're not sure you qualify, please ask for verification.
In entering this category:
You have developed a hi-tech company that has moved into an early revenue growth phase and has annual revenues of less than NZ$2 million for the calendar year ending 31 December 2021. Note: You will be able to provide evidence of at least one commercial sale in the last calendar year; ending 31 December 2021.
You may be a very young company, or one that has taken several years to get out of the pre-commercialisation starting blocks.
You will be able to tell an exciting story of innovation, market opportunity, competitive advantage and how you plan to achieve the goals you've set.
Upon request, you will promptly supply the judges with evidence to support any claims made in this entry.
Thanks for your interest in the NZ Hi-Tech Awards.
Both your unique link to enter and soft copy entry form have been sent to the email address provided. It may take a couple of minutes for the entry form to arrive in your inbox.
Good luck!