Hi-Tech Awards Alumni Event 
We've got an awesome line up of speakers presenting at this year's event. Come along and learn, be inspired and hear from our experts. 
The format is rapid back-to-back, short, sharp informative presentations that will not only motivate you but will help you take your business to the next level.
Places are strictly limited so register here.

If you are a Senior Executive from a company who has entered the Awards over the last two years you attend FREE!
Speaker Lineup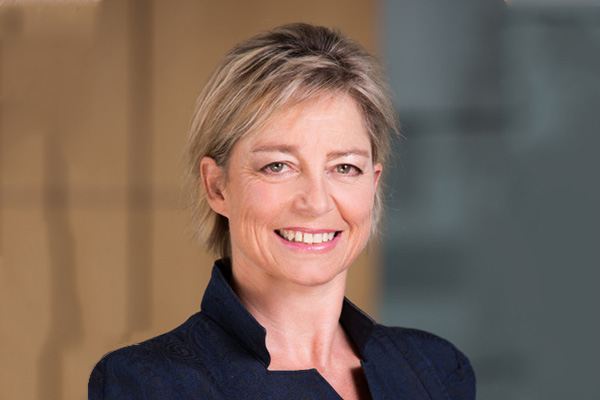 The Practice of Leadership: Why We need to Keep Learning — Sue Watson, Leadership Development Consultant
Leadership Development Consultant Sue is a seasoned Director entrepreneurial leader. She has held many executive and goververnance roles including Global Chief Executive of Kea - NZ's global expatriate network. Sue now consults to both private and public sector organisations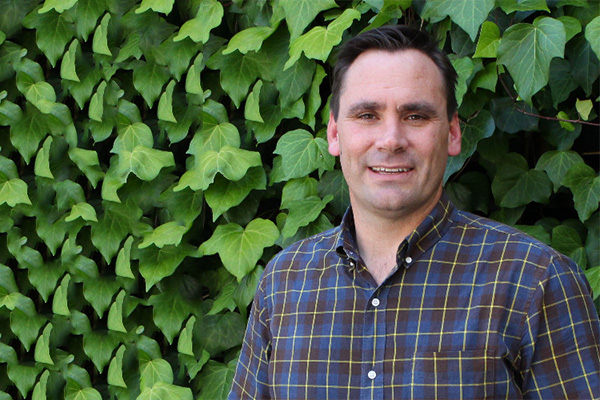 Startup to Scale-up: Challenges, capital and new markets — Toby Littin, CEO and Co-Founder, Parkable
Toby is driven by disrupting markets with ground-breaking technology. Over the past few years Toby has become more passionate about car parks than he ever thought possible as Parkable has grown from a local startup to a multinational, raising $4.6m in its first significant round of funding.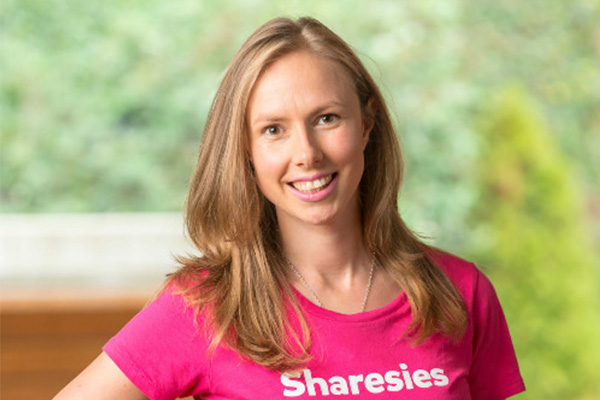 Building a purpose driven business — Brooke Roberts, CEO and Co-Founder, Sharesies
Fintech superstar Sharsies has changed the investment game, wildly exceeding expectations since launching from the Kiwibank Fintech Accelerator in 2017. What makes Sharesies extra special is their imperative to be a force for good through balancing purpose with profits.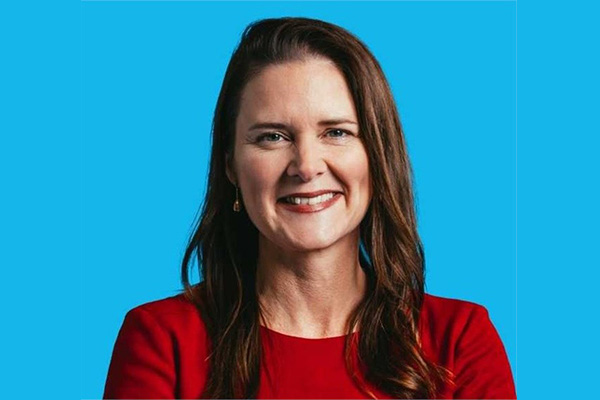 Innovation lives in our people: How to maintain momentum — Anna Curzon, Chief Product Officer, Xero
It can be difficult for larger organisations to keep innovating whilst moving at speed. Anna is deeply familiar with these challenges and how to best overcome them through people and culture. Having previously worked with industry leaders ASB and Spark, Anna now leads Xero's product teams -  spearheading product management, development, design and product marketing. She is also a member of the Prime Minister's Business Advisory Council.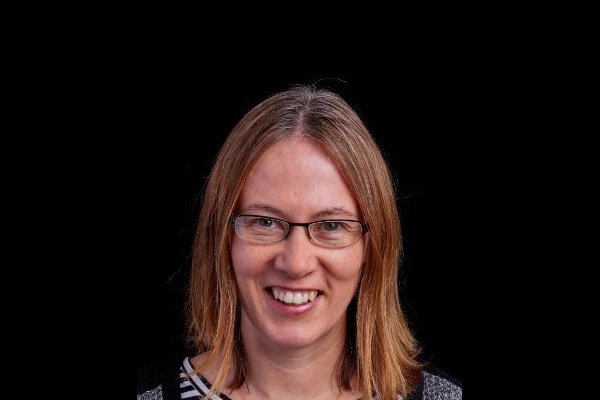 Customer love, inside out — Lovina McMurchy, Venture Partner, Movac
Lovina is a customer experience veteran and has some of the world's biggest brands on her resume including Starbucks, Skype and Microsoft. Most recently as GM of Alexa Shopping at Amazon, Lovina was part of the team pioneering voice-shopping. Now back in NZ you'll be hard pressed to find a more qualified candidate to talk on this topic than Lovina.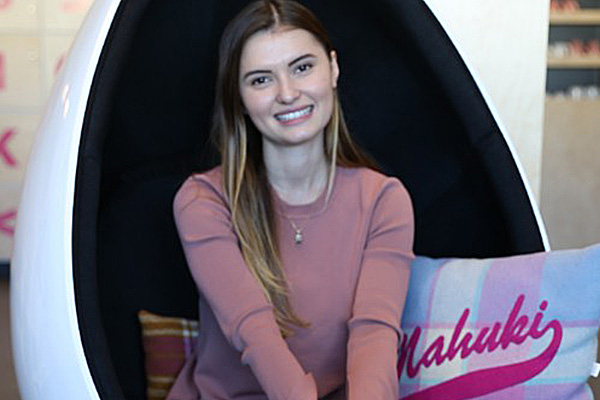 The young serial Entrepreneur - The hard and fast lessons I've learnt — Ezel Kokcu, CEO and Co-Founder Passphere
At 18 Ezel co-founded her first venture - the storytelling app STQRY. Within three years, STQRY was the number one technology provider to museums all over the world.  
Ezel continued to trail blaze her way through numerous new ventures including ticketing platform Non-Stop Tix and most recently Passphere, a bespoke ticketing management and analytics system. It can be confirmed Ezel has been incredibly successful, but getting there certainly wasn't all smooth sailing - and she's here to share those tough winds.
Why is NZ hot in tech right now - VC panel discussion
Hi-Tech Panel Discussion
Samantha Wong, Partner, Blackbird Ventures
Owen Woodhouse, Investment Manager, NZVIF